2 tags
What is Twitter Bootstrap and How Will it Change... →
2 tags
Top ten soundtrack, score and music mistakes made... →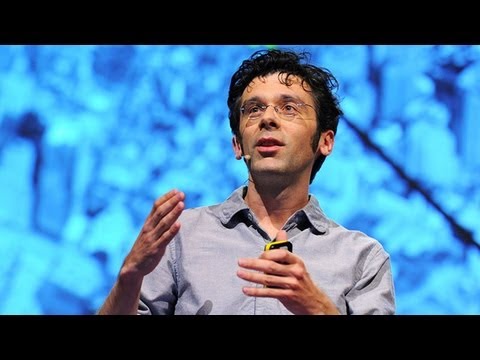 Why We Need a Universal Language for Creativity in... →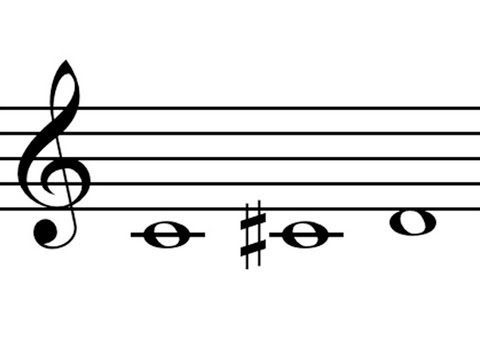 Super Scratch Programming Adventure Is an Awesome... →
The Most Insane Lego Machine I've Ever Seen →
3 tags
Buy a Canon - but don't expect to be loved in the...
Love at first sight? Magic Lantern (ML) announced today that they have an alpha version of their software for the Canon 5D Mark III. We are very happy to announce the first public test version for the 5D mark III. Since a complete port may take some time and we realize that a lot of people are waiting for it, we have decided to release early a minimal version that should be useful and - we hope...
2 tags
Photos: The 10 Greatest Scanwiches Ever Scanned -... →
Very substantial post from GOOD Lifestyle.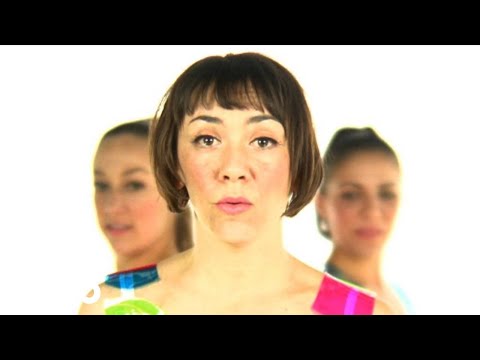 2 tags
How to make timelapse video in Final Cut Pro X →
Watch
Maddie - short FCPX stabilisation
2 tags
Steve Jobs Rules the World Newsmakers: GQ.com →
Infographic
2 tags
Watch
Canon EOS C300 = Awesome (by Jonathan Yi) Would be nice hey?
2 tags
2 tags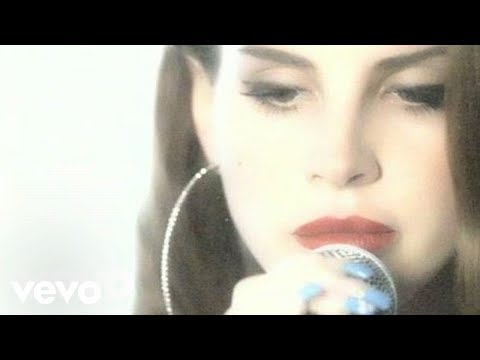 3 tags
3 tags
LESS « The Dynamic Stylesheet language →
LESS extends CSS with dynamic behavior such as variables, mixins, operations and functions. LESS runs on both the client-side (IE 6+, Webkit, Firefox) and server-side, with Node.js.
2 tags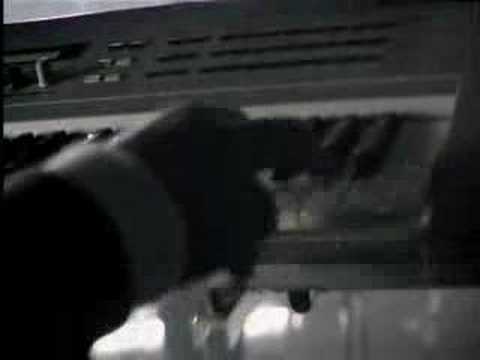 2 tags
Sony Alpha NEX-7 Compact System Camera - Hands-On... →
Quite an extensive report on this forthcoming Sony camera.
2 tags
Online tools and applications - Go2web20 →
Collection of online tools and apps
cssUpdater | Start →
Listen to your FireBug changes, and live sync your css files. So when you reload your site, your layout is preserved
2 tags
Watch
A great example of a short narrative using DSLR
2 tags
2 tags
Watch
Monopods
2 tags
Watch
the same day edit (sde) tutorial (by stillmotion) Excellent tutorial covering quite a few important concepts in putting a film together
3 tags
Street Photography: The two schools of thought |... →
Worthwhile tips
Learn the History of Stop Motion by Watching a... →
2 tags
"I'm actually pretty excited about the way things are going. I think that..."
– Steve Jobs' Outlook on Apple After Returning in 1997 - MacRumors.com
Do People Always See the Same Things When They... →
3 tags
Co-riders playlist
2020digging's sound design vehicle
1 tag
Web Design Evolution: Two Decades of Innovation... →
2 tags
Anatomy of the Perfect Landing Page →
Useful!
3 tags
3 tags
Apple Unveils Final Cut Pro X →
Apple comes to the fore again. So much for Adobe's new pricing regime.
Beautiful web-based timeline software →
1 tag
ABC News - Japan Earthquake: before and after →
Amazing feature.
3 tags
The 2010 Social Networking Map
Flowtown - Social Media Marketing Application
4 tags
"Nothing is original. Steal from anywhere that resonates with inspiration or..."
– Jim Jarmusch
Watch
Zeiss 35mm f/2.0, Zeiss 50mm f/1.4 and Tokina 11-16mm f/2.8 comparison (by 2020digging)
1 tag
Know your camera
Learn With A Pro Shane Hurlbut's video series part 1
2 tags
Best Independent Filmmaking Books | The... →
Ever wonder what, exactly, independent filmmakers – both aspiring and established – should be reading? Look no further than The Independent's 30 Quintessential Books for Independent Filmmakers. Here, we list the top must-owns, including Independent Feature Film Production, The Filmmaker's Handbook, Sidney Lumet's Making Movies, and From Reel to Deal. The list is broken down...
1 tag
Francis Ford Coppola: On Risk, Money, Craft &...
Francis Ford Coppola: On Risk, Money, Craft & Collaboration Over the course of 45 years in the film business, Francis Ford Coppola has refined a singular code of ethics that govern his filmmaking. There are three rules: 1) Write and direct original screenplays,  2) make them with the most modern technology available,  and 3) self-finance them.
2 tags